Utility Kilts Kids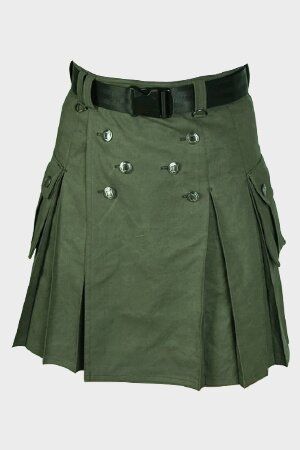 Kids utility kilt can be a great option for your kid to wear utility kilts while playing with other kids or on other special places. The utility kilts for babies or kids are made with care and measures so that your kid feel comfortable while playing or studying or even attending any special functions.
Plenty of choices available for you while looking for a perfect baby kilt. With a lot of options of pockets and styling. We are sure that our custom made kilts for kids are just made for your little champions.
Have a look on these beautiful baby utility kilts.