Womens Kilts at Affordable Price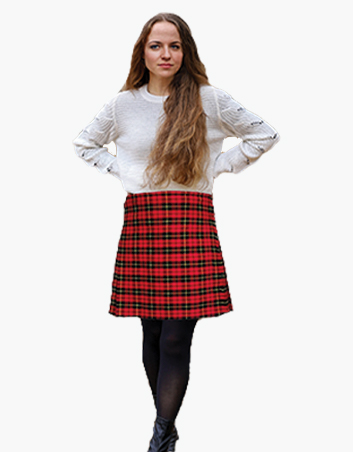 Kilts are known to be a traditional dress reserved for men only. But we believe that women have also the right to wear this classy and traditional dress as well. At The Utility Kilt shop, we design the comfortable and stylish women kilt as they are stylish and classy.
We give you choice to select whatever women's kilt you want. We have made women's kilt for everyday activities from work to sport activities. We have made women kilt with such a class that the comfort and style needed for a woman, she definitely gets. Modern design with attached pockets and the pattern that will make you stand different and classy among others.