Women's Tartan Kilt - Womens Tartan Skirt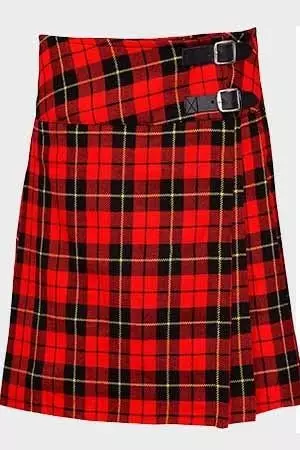 Women Tartan Kilts are made in Traditional style with premium quality fabric. Tartan Fabric is special in Scottish culture and heritage. In the past days, tartan kilts were worn by men only but nowadays women also wear the traditional tartan skirt & kilt.

That's why we have designed the special tartan kilts for women to be a part of this traditional fabric. Made with high-quality acrylic wool, our women's tartan kilts are of high standards and style to keep you elegant and stylish at the same time. Tartan Skirt for women is comfortable to wear and stylish to match modern standards.