Scottish Glengarry Hats - Scottish Caps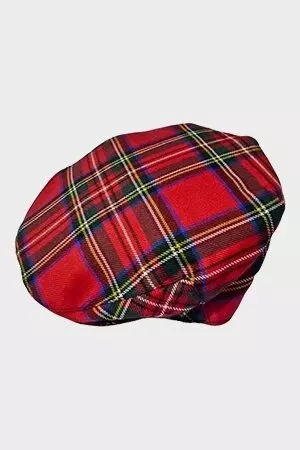 Scottish Glengarry Hats come in a variety of styles, sizes and designs. Scottish Caps have a unique pattern and color scheme matching a kilt style. In some cases, the caps are plain or have a different design altogether which can be used with different kilts.
If you are looking to get a classic look with your kilt or you simply like the Scottish hats, our selection of hats has what you need. Our vast collection has many different types with different materials and can work well with any kind of kilt you may have. Go through our catalogue to see which one will work best for you.